If you like Chet Faker...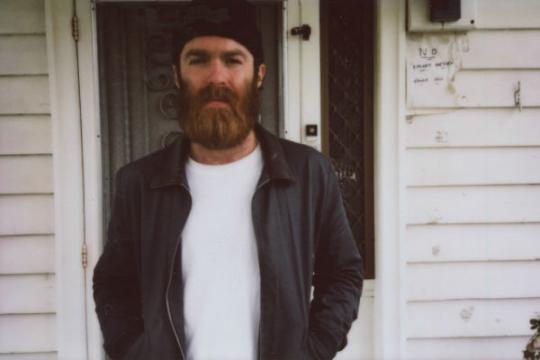 Chet Faker has had a huge 12 months.
His rich distinct voice, soulful melodies, jazz chords and warm spacious production have won him ARIA Awards, a triple j Hottest 100 crown and the adoration of fans around the world.
Above all else, he's a music lover and his passion for sharing great songs can be seen in a mere cursory scroll of his Twitter feed. Years ago, he came in to triple j Unearthed to recommended to us one of the earliest tracks from a then unheard-of producer called Japanese Wallpaper. 
In that same spirit of sharing, Unearthed's Damon Hughes has put together this program of five Unearthed tracks that you should check out if you like Chet Faker. You're in for some amazing vocal performances, crafty musicianship and hypnotic beats. Full playlist below:
Tracklist:
Fortunes – In My Hair
Slow Dancer – Took The Floor Right Out
Joy & Sparkes – You Were Not Enough (Lonelyspeck Collaboration)
Cln – Hold Me
Roland Tings - Pala