Artist info
Sounds like
Psycroptic, Ion Dissonance, The Faceless
---
band members
Jake Gerstle - Vocals, Zimi Shabanay - bass, Damien Boorman - Guitar, Shayne Johnson - Guitar, Nelson Barnes - Drums
---
Influences
The Dillinger Escape Plan, Meshuggah, Beneath the Massacre
---
Bio
Assembled from the scrap-heap of several prolific Australian metal bands, The Schoenberg Automaton are a mouthful and an earful of mind-bending technical death metal. With a sound that's unmistakeable yet hard to pin down, TSA made their presence known with a debut EP in 2011 that turned a lot of heads and set tongues wagging for a full-length. Their eagerly-anticipated LP—Vela—is due early 2013 and TSA hope to keep turning heads until they twist right off with an album full of pulsating, devastating and original compositions.
Unearthed in 2013
03 Feb 2013
Winner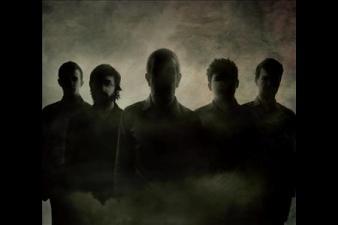 Congratulations to our Soundwave 2013 winners!
These 5 lucky acts will be taking the stage at Soundwave 2013.
---
More